We are a diverse, talented, and highly motivated team combining expertise in areas like forestry, sustainable management, community management, Sales, PR and marketing to realise a common vision: the establishment of an effective climate solution.
Executive Board

Oliver Jacobs

Controlling & Administration

Carol Mghayar

Member Support & Administration

Marie Schlüter

Member Support

Tea Pkhakadze

Account Management

Lukas Mörchen

Member Support

Gesa Schmidt

Account Management

Boris Hesse

Account Management

Ferdinand Mairose

People & Culture

Anna Kremer

Finance & Controlling

Christin Härtel

Content & Communications

Luca Pot d´Or
Supervisory Board

Andreas Eke

Supervisory Board

Dr. Verena Sandner Le Gall

Supervisory Board

Axel Kleinefenn

Supervisory Board

Dr. Hans-Joachim Bellmann

Supervisory Board

Simon Daum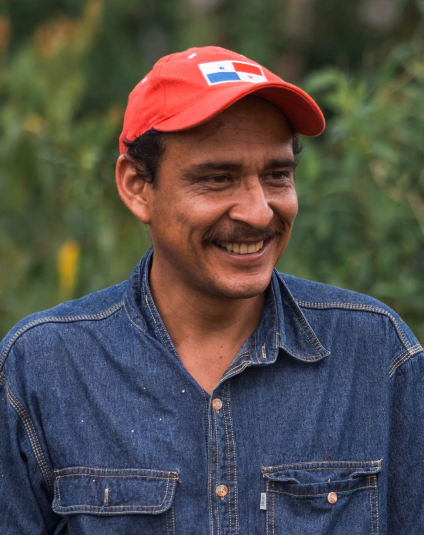 "For me as an individual, the cooperative is a way of helping to make a small contribution in creating a balance between the ecological, economic and social aspects of sustainability. Our local employees play a crucial role in the cooperative's reforestation projects. When you speak to them, you sense how they feel they are part of every single tree planted in our forests."
Juan Gonzales
Head of Forestry Operations
Job vacancies: Join our team
Want to actively tackle climate change?
You're a good team player?
Making a positive impact on people and nature is important to you?
Send us your application and become part of our team!