Forest hero
Become a changemaker - your holistic commitment makes you a pioneer of a sustainable future.
Afforest 4000 m2 of rainforest
8 t of carbon offsets per year
Create and protect sustainable habitats
Social impact with fair employment
Predicted returns of 4.5%
Create more resources than you use: your path to climate positivity.
Total Price: 11.960 € (From 224 € per month)


To the form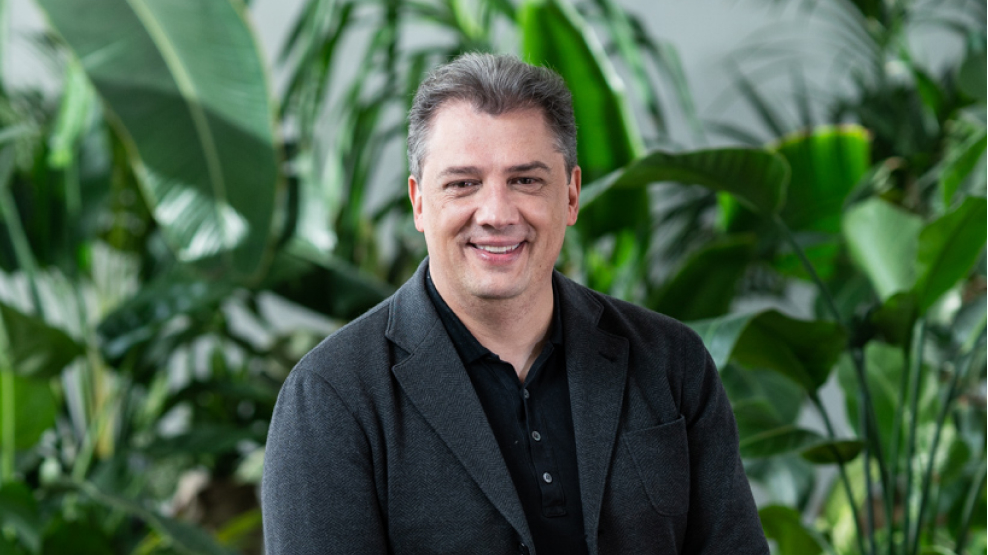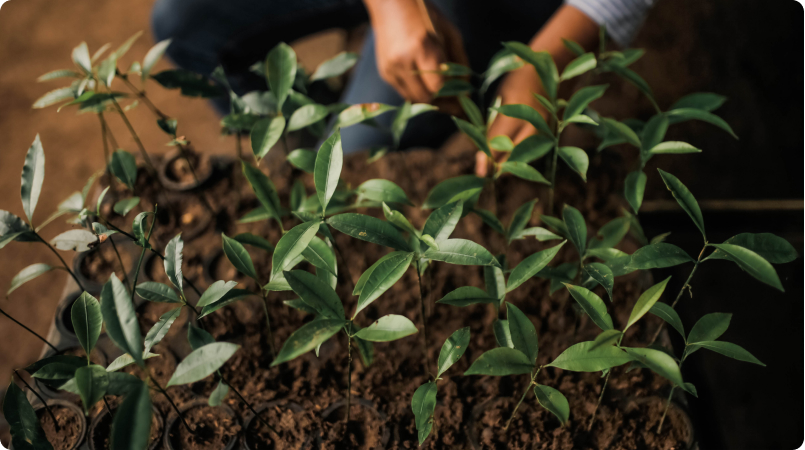 Afforest 4000 m2 of rainforest
Imagine what it means to reforest your area. Planting plans are drawn up, the area for the plantations is marked, the seedlings are put in the ground and the next years are accompanied with a lot of dedication, attention and experience. With your investment, we not only create forest, but also long-term jobs and social security for families.
8 t of carbon offsets per year
The German Federal Environment Agency currently assumes an average CO₂ consumption of 10.8 t per person and year. With this package, you are as good as climate neutral - a huge step for you and an important contribution against climate change.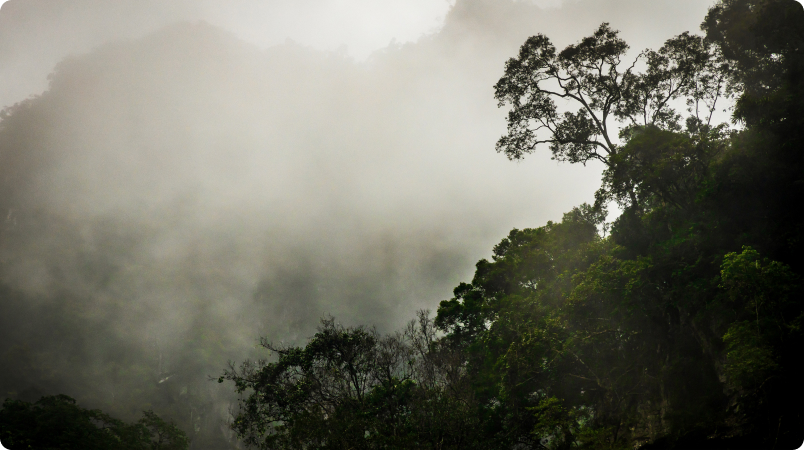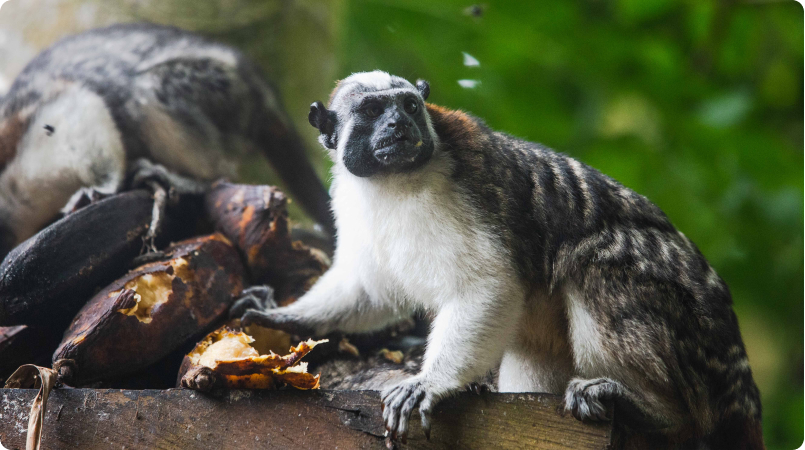 Create and protect permanent habitats
That's why we talk about forests and not trees. With your commitment, you create habitats for flora and fauna - for species that we know and love - or have not even discovered yet. Because every species is important and we want them to remain in our world. Become active and shape the future with your decision now.
Social impact with fair employment
Our founder Iliana Armíen comes from Panama and if there is one thing that is as close to her heart as our forests, it is the people of her homeland. Through Iliana's tireless efforts and the work of the cooperative, we and our forestry partner Futuro Forestal have created over 100 jobs, trained forestry engineers and improved social security for entire families. You can support Iliana and us in ensuring that everyone benefits from our forest - concretely, every day.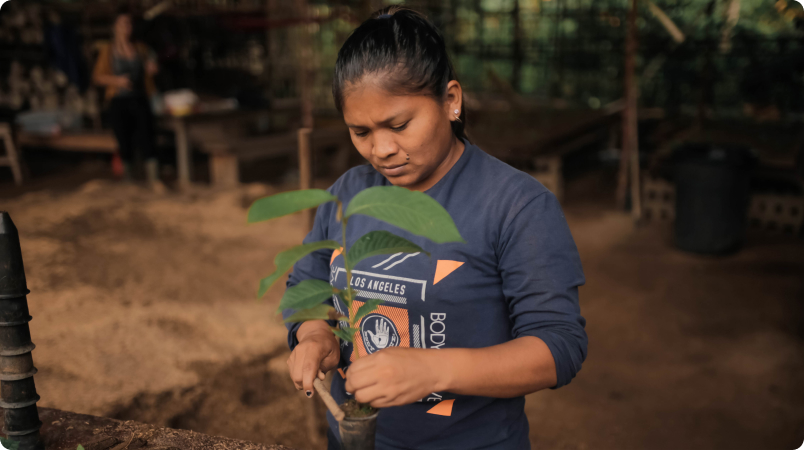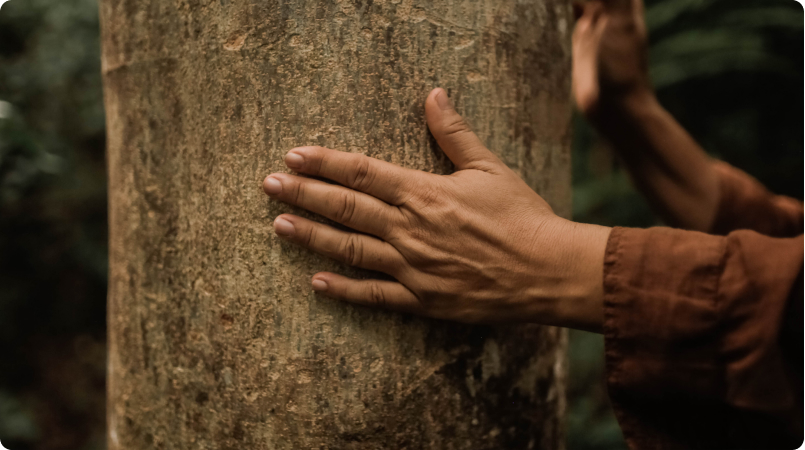 Predicted returns of 4.5%
This is your investment in the future! Naturally and ecologically with your forest against climate change or socially for the improvement of the living situation of the people who take care of this forest. A cooperative share also generates financial profit, as we selectively sell trees from the forest to finance this project and distribute money to our members. Become active now so that the forest can do all this for you.